---
Travursity Travel Showcase Calls On New York Times Travel Show
Travursity traveled to the Big Apple this past weekend to take part in the New York Times Travel Show at the Javits Convention Center.  This huge event covered 3 days of travel industry trade suppliers, travel agents and consumers and based on the crowd, this show was very successful! Friday was a trade only day,... View Article
Travursity traveled to the Big Apple this past weekend to take part in the New York Times Travel Show at the Javits Convention Center.  This huge event covered 3 days of travel industry trade suppliers, travel agents and consumers and based on the crowd, this show was very successful!
Friday was a trade only day, so there was a great deal of travel agents, magazines and press in attendance.  This provided us an opportunity to meet and speak with many reps, BDM's and sales managers about participating in our showcases.  We strive to include at all our events, some of the best and most supportive suppliers and vendors in the industry.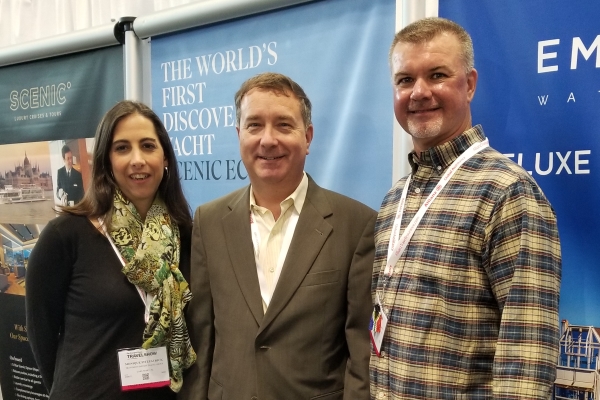 On Sunday, we returned to the show for the consumer day, which included people from all walks of life looking to book their next dream vacation.  It was surprising to see so many consumers there and left us wondering how many could actually need and use a professional travel agent.
Overall it was a productive weekend and although it left our feet weary and tired, our spirits were high and we greatly enjoyed this high quality event!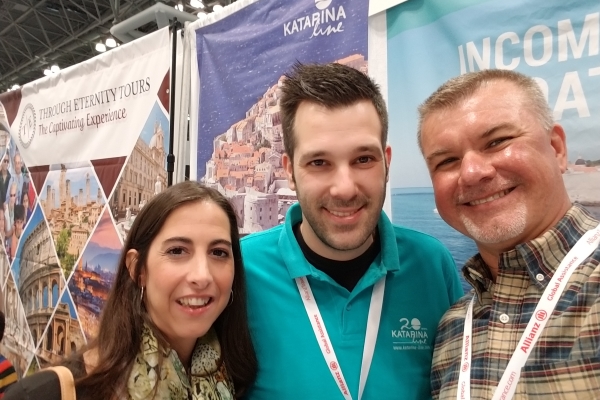 As we continue to grow, Travursity looks to bring a wide assortment of select and distinctive industry professionals to each showcase so that the attending travel agents can continue to build their businesses as well as offer rich and unique options to their clients.  All one has to do is look at our upcoming events and see just how many suppliers are eager to partner with us and bring their brand to the agents across the nation.
We believe that success takes hard work and plenty of learning. We couldn't do it without all their support; and in all reality, neither can the travel agents!
Again, we look forward to 2018 and welcoming agents and suppliers alike across the nation at Travursity Travel Showcase!
Vince Yeck & Monique FitzPatrick
Owners – Travursity, LLC
---