About Travursity
---
"Travursity is not a tradeshow, …we are a Showcase!"

Travursity Travel Showcase is proud to bring new concepts and products to the regional travel tradeshow…and beyond!
Our vision is to produce unique & exciting events that maximize the travel industry partner's investment as well as provide every travel agent an opportunity to network with premier suppliers.  We feel that education and knowledge is paramount in this industry and Travursity, LLC is focused on creating unique opportunities and experiences.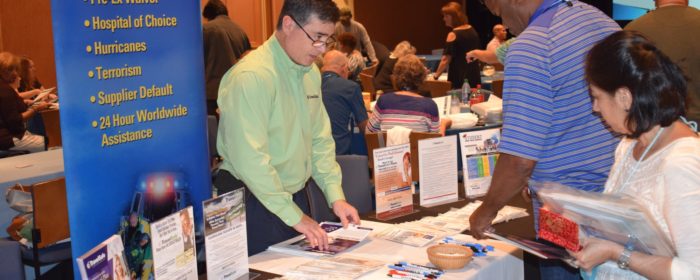 As one of the few truly independent organizations in the travel industry that is dedicated to all active and producing travel agents, our focus is to provide every agent an opportunity to network, learn and have some fun without the requirements of association, organization, host or consortium membership.
Don't take us wrong; we support all facets of the travel industry and welcome every active & producing agent no matter if they are new, established, hosted or independent; homebased or brick & mortar, with or without affiliations. We support the entire travel industry by working with the entire industry!
By integrating these core essentials, Travursity Travel Showcase continues to expand our products and enhance our brand while delivering the latest educational opportunities to the travel agent community through the cooperative efforts of the supportive travel industry partners.
We at Travursity know how valuable this opportunity is and strive to make each event a worthwhile investment as well as an enjoyable experience.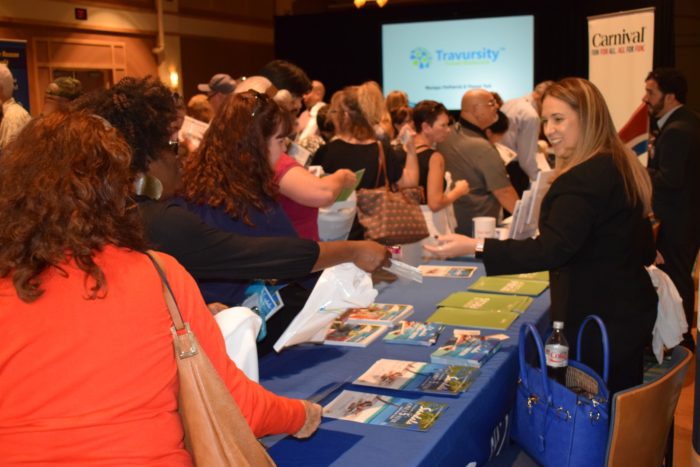 We look forward to the opportunity to welcome you into the Travursity family as either a travel agent looking to network with supp
liers or as an exhibiting vendor that seeks out the producing agent to promote their product or destination.
Travursity Travel Showcase invites you to see what the excitement is all about!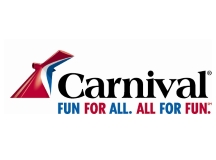 "Travursity is a fantastic event for travel agents looking to expand their industry knowledge by networking with other travel professionals and suppliers in fun and unique venues!  Vince and Monique do a great job of organizing these events and providing a wealth of information regarding the programs and offerings.  I would definitely recommend participating in these events as it's a great opportunity to expand your travel industry learning opportunities!"
Seth Grunes, Business Development Director, Carnival Cruise Line
---
---