---
Atlanta, GA
This event is on Apr 12, 2018 5:45 pm
*Travursity Travel Showcase is a travel industry only event and only registered travel agents with a valid IATA/CLIA/TRUE/ARC, etc. code or host affiliation will be allowed to attend.
"Travursity is not a tradeshow, …we are a Showcase!"



Travursity Travel Showcase is coming to the Atlanta, GA area on Thursday, April 12, 2018. We look forward to all serious and producing travel agents* to attend this special event!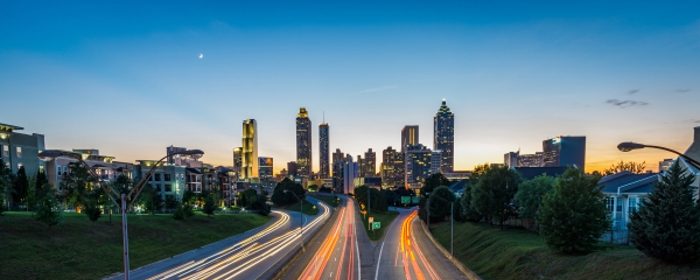 Travursity Travel Showcase is proud to present a unique opportunity that includes an exciting and select group of distinctive travel suppliers that will introduce or reacquaint you to their latest products and enhancements through face to face networking and immersive big screen video presentations.
Registration is currently open for all active and producing travel agents that want to increase their business opportunities, invest in product education, and expand brand knowledge all in a productive and socially engaging environment.
Join us for a fun and educational evening with Travursity Travel Showcase! Registration includes supplier showcase, live presentations, dinner and surprises that will make for an enjoyable and valuable experience! Register today!
---
*Other suppliers currently scheduled to attend: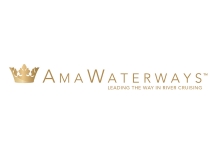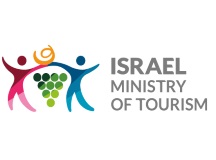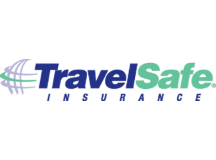 *******
IMPORTANT NOTE: In 2018, all agent registrations will include a nominal registration fee.
We recognize the active and producing agent's investment in their business and education, as well as their commitment to the supportive travel suppliers, BDM's and vendors that invest their time and energy to participate in these events.
These fees are essential to the overall success of these events by reducing duplicate registrations and agent No-Shows that regrettably wastes space and resources while preventing truly professional agents the opportunity to participate.
We appreciate your understanding and consideration in attending our events and we look forward to continuing to bring our brand of showcases to your region for years to come!
*******
Due to the popularity and limited availability of seats at these events, each registration must contain the specific individual Travel Agent's Information.
Duplicate names on the same registration will be cancelled and registered space at the event my be forfeited!

Like us and sign-up on facebook to receive all the updates and registration openings!

Important: *Please note that this is a travel industry only event and only registered travel agents with an IATA/CLIA/TRUE/ARC, etc. code or host affiliation will be allowed to attend. Anyone that registers and/or attends and is not able to verify their industry credentials will be turned away without exception. Also please bring plenty of business cards (one will definitely be needed for admission) so you can be recognized by the suppliers or for networking purposes. By registering for any event on this website and/or any other redirected registration services, you are bound by the terms & conditions set forth by Travursity, LLC's Event and Registration policy.

---
TBD - ATL
---