About Travursity
---
"Travursity is not a tradeshow, …we are a Showcase!" ~ Vince Yeck

Travursity Travel Showcase was founded by Vincent Yeck and Monique FitzPatrick while deliberating the many choices of regional travel tradeshows in the marketplace. We felt that although there are a number of options for agents and suppliers to explore, we believe that not all events provide the right mix of value and benefits. Our experience in the travel industry and combined with the desire to take the regional tradeshow to another level, we created Travursity Travel Showcase.
Simply put, the idea to make Travursity Travel Showcase successful is to secure the finest industry suppliers that would attract the best travel agents and unite them in a socially engaging, high energy networking event.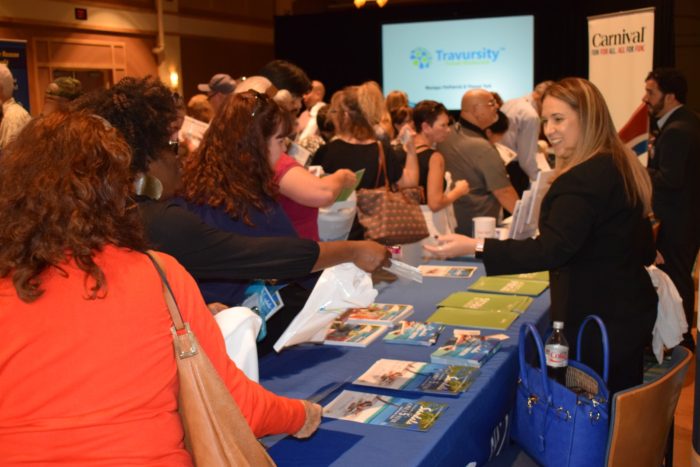 Every event begins with a networking opportunity followed by a series of spotlight presentations from the exhibiting suppliers. These presentations will utilize large, projected, front of the house audio/video so that every agent can fully immerse themselves into the suppliers' products.  At select locations, we will be offering additional benefits such as a pre-event Supplier Showcase presentations, site inspections or venue tours  as an extra benefit to our travel agents in attendance.
Not only should you be able to walk away from this event with important information and tools to increase sales, we feel that the event should be memorable and entertaining. Therefore, each showcase will combine the educational experience with a fun and enjoyable atmosphere. By selecting venue space in distinctive and sometimes iconic locations, we eliminate the normal and create the unique. As always, door prizes are one of the most exciting components and we look forward to providing everyone in attendance multiple chances to go home with something special. And of course one cannot forget food and beverage; meals spotlighting some of the local cuisine will be included as well as a cash bar for your enjoyment.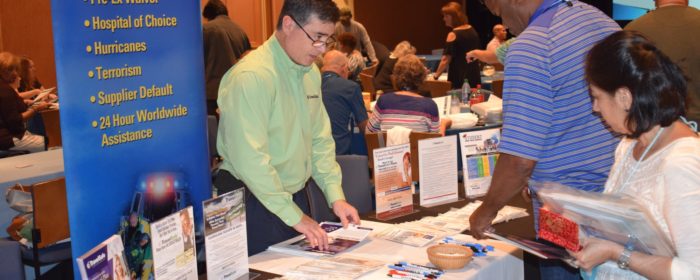 We at Travursity know how valuable this opportunity is and strive to make each event a worthwhile investment as well as an enjoyable experience.
We look forward to the opportunity to welcome you into the Travursity family as either a travel agent looking to network with suppliers or as an exhibiting vendor that seeks out the producing agent to promote their product or destination. Travursity Travel Showcase invites you to see what the excitement is all about!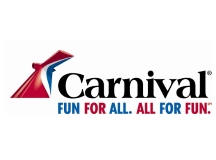 "Travursity is a fantastic event for travel agents looking to expand their industry knowledge by networking with other travel professionals and suppliers in fun and unique venues!  Vince and Monique do a great job of organizing these events and providing a wealth of information regarding the programs and offerings.  I would definitely recommend participating in these events as it's a great opportunity to expand your travel industry learning opportunities!"
  Seth Grunes, Business Development Director, Carnival Cruise Line
---
---