---
Orlando, FL
This event was on Nov 7, 2018 5:00 pm
*Travursity Travel Showcase is a Travel Agent only event and only registered travel agents with an IATA/CLIA/TRUE/ARC number or host affiliation will be allowed to attend.
"Travursity is not a tradeshow, …we are a Showcase!"
Travursity Travel Showcase is coming to the Orlando, FL area on Wednesday, November 7, 2018. We look forward to all serious and producing travel agents* to attend this special event!
Movie Night with Travursity at the


Travursity Travel Showcase is proud to present a fun evening at one of the newest and cutting edge cinemas in the country!
This is not your typical hotel ballroom experience with standard round-tops and hard seats, washed out projector and scratchy sound.
This is a full blown larger than life experience where our group of exciting and distinctive travel suppliers will introduce or reacquaint you to their latest products and enhancements all in a state of the art, leather recliner seats, high definition giant screen, theater experience!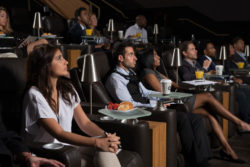 Registration is now open for all active and producing travel agents that want to increase their business opportunities, invest in product education, and expand brand knowledge.
Join us for this unique, fun and educational evening with Travursity Travel Showcase! Registration includes supplier showcase, live presentations, light dinner & of course buckets of popcorn and surprises that will make for an enjoyable and valuable experience!
Register today!
---
*

Event Schedule:

5:00PM – 5:45PM –

Travursity is excited to welcome Riviera River Cruises for an exclusive travel agent training presentation.  This valuable and informative seminar features an in-depth exploration of the products and destinations that identify the Riviera River Cruises brand.

5:45PM – 6:30PM –

Travel Supplier Networking – Light Dinner, Snacks & Popcorn!


6:30PM – 9:00PM –

Supplier Presentations
*Subject to change
---
Register today to see presentations from these suppliers & vendors!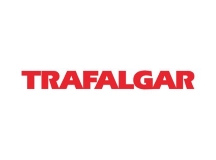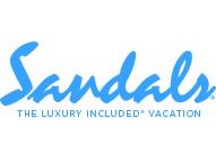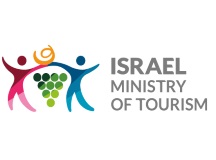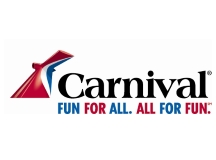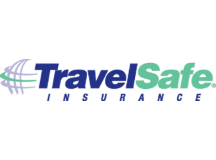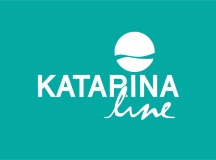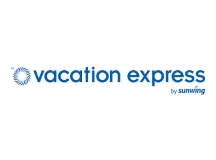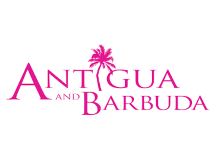 *Suppliers currently scheduled to attend and is subject to change.
---
Like us and sign-up on facebook to receive all the updates and registration openings!


Due to the popularity and limited availability of seats at these events, each registration must contain the specific individual Travel Agent's Information. 
Duplicate names on the same registration will be cancelled and registered space at the event will be lost!
Important: *Please note that this is a travel industry only event and only registered travel agents with an IATA/CLIA/TRUE/ARC number or host affiliation will be allowed to attend. Anyone that registers and/or attends and is not able to verify their industry credentials will be turned away without exception. Also please bring plenty of business cards (one will definitely be needed for admission) so you can be recognized by the suppliers or for networking purposes.
---
Cinepolis Luxury Theaters Hamlin
---