---
Cleveland, OH
This event is on Sep 26, 2019 5:00 pm
*Travursity Travel Showcase is a Travel Agent only event and only registered travel agents with an IATA/CLIA/TRUE/ARC, etc. number or host affiliation will be allowed to attend.
"Travursity is not a tradeshow, …we are a Showcase!"
Travursity Travel Showcase is coming to the Cleveland, OH Region (Wickliffe) on Thurssday, September 26, 2019. We look forward to all serious and producing travel agents* to attend this special event!
Join us at the Pine Ridge Country Club in Wickliffe, Ohio for an evening of dining, networking and distinctive travel agent presentations!

Pine Ridge Country Club, 30605 Ridge Road, Wickliffe, Ohio 44092
Special Exclusive Pre- Event Presentation with Vacation Express
Starts at 5:00PM
Join us for an in-depth and exclusive presentation with Vacation Express, a unique provider of all-inclusive resorts and properties, and learn all about the Caribbean and Mexican destinations, brands and products in their portfolio.  This hour-long exclusive presentation will introduce you to the benefits and value of using Vacation Express for all your client's Caribbean travel needs and learn how to boost your bottom line while earning valuable perks for your efforts.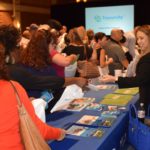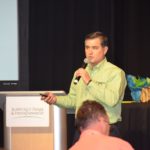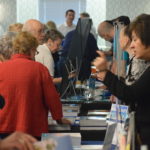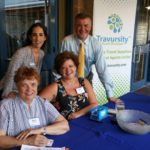 Once again, Travursity Travel Showcase is proud to bring its brand of unique shows to your region!
These informative and productive events include an exciting and select group of distinctive travel suppliers that eagerly will introduce or reacquaint you to their latest products and enhancements through face to face networking and immersive big screen video presentations.
Registration is currently open for all active and producing travel agents and  includes supplier showcase, live presentations, dinner and surprises that will make for a rewarding and valuable experience!
---
*

Event Schedule:

5:00 – 5:45PM – Exclusive Pre-Event Presentation by Vacation Express


5:45 – 6:30PM – Welcome, Dinner & Networking

6:30 – 8:30PM – Supplier Presentations

*Subject to change
---
Register today to see presentations from these suppliers & vendors!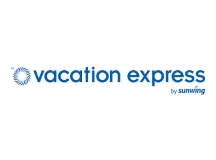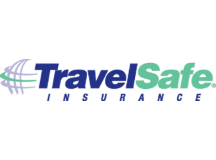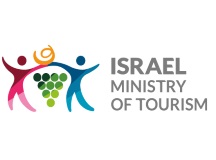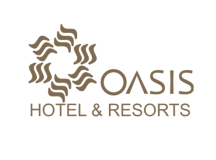 *Suppliers currently scheduled to attend and is subject to change.
---
Like us and sign-up on facebook to receive all the updates and registration openings!
Due to the popularity and limited availability of seats at these events, each registration must contain the specific individual Travel Agent's Information.
Duplicate names on the same registration will be cancelled and registered space at the event will be lost!
Important: *Please note that this is a travel industry only event and only registered travel agents with an IATA/CLIA/TRUE/ARC number or host affiliation will be allowed to attend. Anyone that registers and/or attends and is not able to verify their industry credentials will be turned away without exception. Also please bring plenty of business cards (one will definitely be needed for admission) so you can be recognized by the suppliers or for networking purposes.
---
Pine Ridge Country Club
---